July 7th, 2011 filed under
Beverages
,
Gluten Free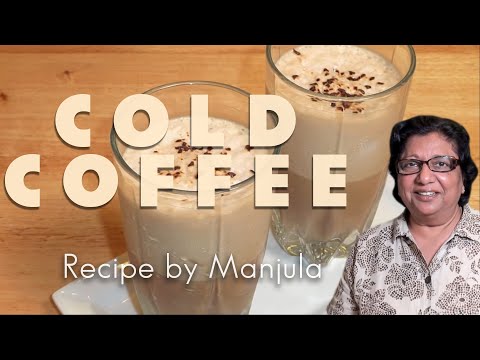 To help beat the heat and these hot summer days there's nothing like a tall glass of cold coffee.
Serves 2
Ingredients:
8 oz milk
1 tablespoon dark roasted instant coffee
3 tablespoons sugar
2 cups of ice
Method
Blend the coffee, sugar and milk together for about 30 seconds until the sugar and coffee are mixed well with milk. Add ice and blend at a high speed for a minute until coffee becomes frothy.
Serve in tall glasses and sprinkle with dry coffee powder.
Notes

Serve the cold coffee with a scoop of vanilla ice cream and shaved chocolate turning the cold coffee into the dessert.

If you enjoyed the recipe for Cold Coffee (Iced Coffee), here are more great recipes you should try from